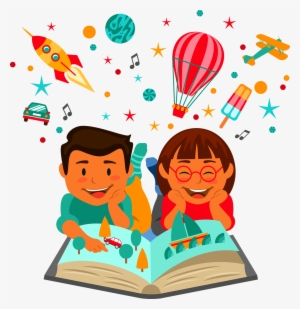 Please be reminded that the Year 3 reading afternoon is being held for the second session today between 2.30-3.00pm.
This is a fantastic opportunity for you to interact with your child in their classroom environment and explore the books we have in school for them to read. There will be books for the children to read with you along with other reading activities to complete however, you are also welcome to bring a book from home. We hope these sessions will aim to improve children's interest in reading for pleasure and assist you with challenging the children and their comprehension skills when reading at home.
There are 2 more sessions to follow:
Tuesday 2nd April at 2.30-3.00pm
Tuesday 9th April at 2.30-3.00pm
We look forward to seeing you all!
Year 3 Team