Spring 2 Week 4
We hope you are having a lovely weekend.
Thank you so much for your patience and cooperation this week during the building works.We are so sorry that we have to disrupt the children by moving them last week.Unfortunately contractors are working on the building and we have to accomodate their need to get the work done.The children will remain in Australia class this week and then we hope they will be able to go into the Nursery building the following week.The builders have now completed their work but there is still a few other jobs needing to be done before the children move in such as installing whiteboards and pinboards.We will of course be having an opening ceremony so you can come and have a look around.More details to follow when we are sure of when the children will be able to use the building.
We hope that Gate 3 nearest to the Nursery will be open for pick ups and afternoon drop offs from Monday.
We will be continuing to care for our plants and see how they grow from seed to plant with the right conditions.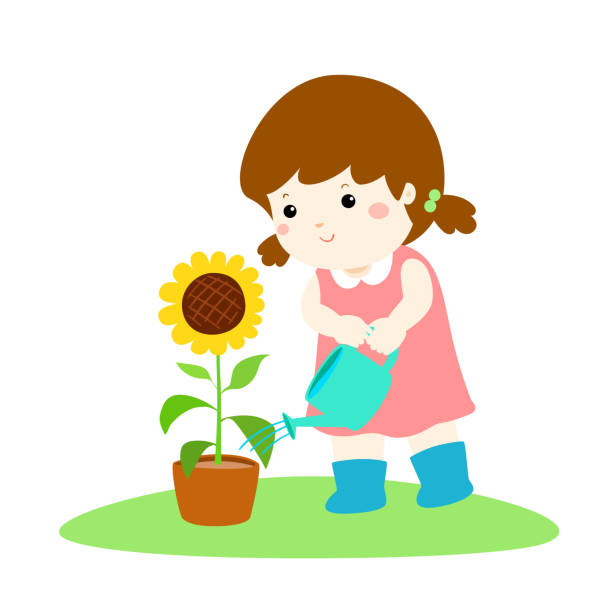 We will also start to talk about our Mummy and start to make a few little suprises for Mum.
Some of our dressing up clothes are looking a little well worn.If you know of anyone whose child has outgrown dressing up clothes we would really appreciate them.
Independence
Many of our children are getting more confident with putting on their coats ,hats and gloves.Please wherever possible we would appreciate you encouraging your child to do this at home as this can take up a lot of time at school.Thank you for your help with this
Please also help your child to choose their nme as name recognition will really help as they move into Reception.
.Please remember to call the office if your child is unwell this saves office staff a lot of time in making phone calls home.
Important dates:
Friday 29th March-Mothers Day Stay and Play
Friday 12th April-Nursery closes for Easter Holidays
Tuesday 30th April-Children return to school to start Summer Term
Monday 4th May-May day bank holiday
Please note that the final day of the summer term will be on
Friday 19th July, 2019.
INSET Dates and Polling day for 2018-19
We just have two insets left as shown in the table below.
For any concerns please contact us on
eyfs@mead.havering.sch.uk