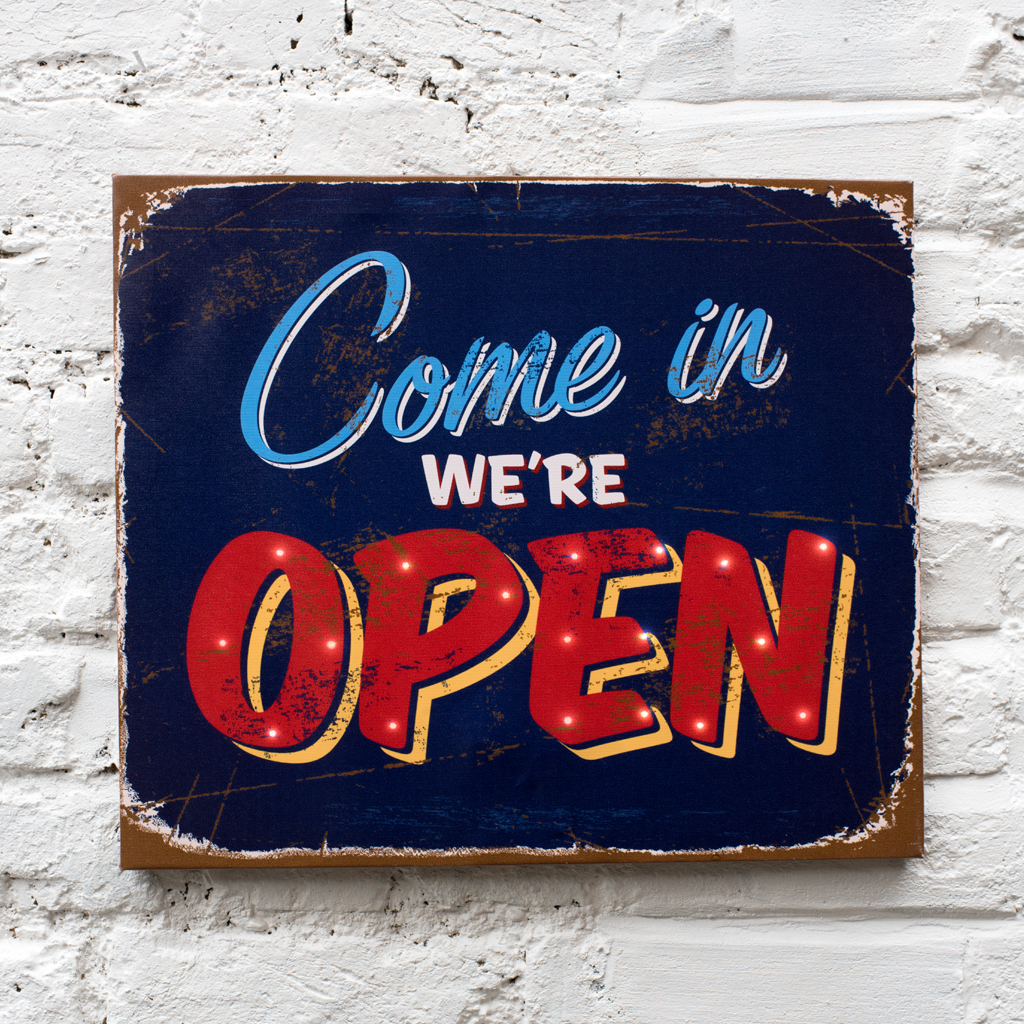 Spring 2 Week 5 24.3.2019
We hope you are having a lovely weekend and enjoying the lovely Spring weather.
This week is going to be a big week for Mead Nursery.
From
Monday
the children will be in the newly renovated Nursery building.We are so looking forward to having the children in this lovely building and showing them all the new things.
For security reasons everybody needs to enter via gate 1 in the morning and walk round to the Nursery door. A member of staff will be waiting to meet you. All collections will be via gate 3.
On
Friday
we have our special Mother`s day stay and play session where we invite you to come and make some of the Mother`s day crafts with your child.This will be followed by a little celebratory party where we will officially reopen the Nursery with children,parents and governors.We will provide a large cake and cupcakes but would be very grateful for donations of party food .
It would be lovely if just for this day the afternoon children could attend the morning session so they can be a part of the celebrations.If you are unable to bring your child in the morning they can attend the afternoon session as normal.
Thank you so much for your patience and cooperation for these last few months.We are so pleased that things will be a lot more settled now and they can get on with enjoying their learning in a purpose built environment
We will be continuing to care for our plants and see how they grow from seed to plant with the right conditions.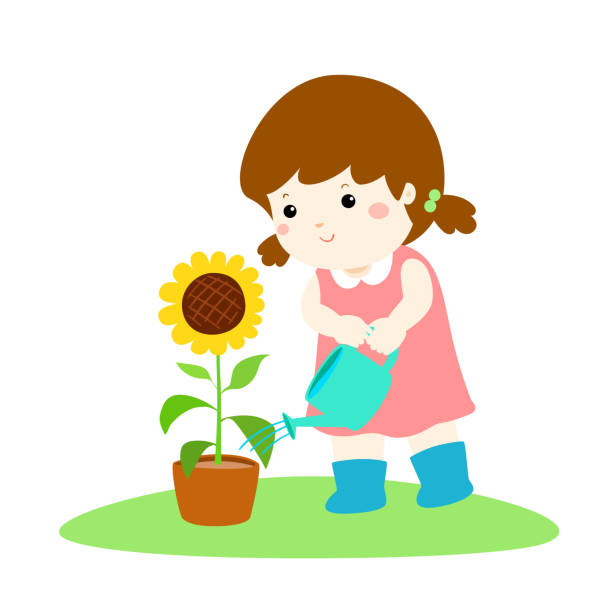 We will also continue to talk about our Mummy and start to make a few little suprises for Mum.
Some of our dressing up clothes are looking a little well worn.If you know of anyone whose child has outgrown dressing up clothes we would really appreciate them.
Independence
Many of our children are getting more confident with putting on their coats ,hats and gloves.Please wherever possible we would appreciate you encouraging your child to do this at home as this can take up a lot of time at school.Thank you for your help with this
Please also help your child to choose their nme as name recognition will really help as they move into Reception.
.Please remember to call the office if your child is unwell this saves office staff a lot of time in making phone calls home.
Important dates:
Friday 29th March-Mothers Day Stay and Play
Friday 12th April-Nursery closes for Easter Holidays
Tuesday 30th April-Children return to school to start Summer Term
Monday 4th May-May day bank holiday
Please note that the final day of the summer term will be on
Friday 19th July, 2019.
INSET Dates and Polling day for 2018-19
We just have two insets left as shown in the table below.
For any concerns please contact us on
eyfs@mead.havering.sch.uk