Welcome to our Nursery Newsletter. We hope you are having a lovely weekend.Don`t forget to start opening those advent calendars!
Christmas is well and truly underway. This week will be walking to the postbox in Gooshays to post our letters to Father Christmas. We will be taking extra staff in smaller groups so there will always be some children and adults in Nursery. If you would rather your child did not take part in this activity please let us know.
This week our focus story will be
'Dear Santa'
by Rod Cambell. The children will be wrapping boxes of different sizes and filling containers. We will also be making some stars to make the Nursery shine bright.
We will once again be letting the children have the opportunity to make their own snack.
We will also be practising with full gusto our songs for the Christmas concert and help with singing at home would be greatly appreciated.
We will also be putting out lists of names for Christmas cards. If your child would like to bring in some cards for their friends it always goes down very well.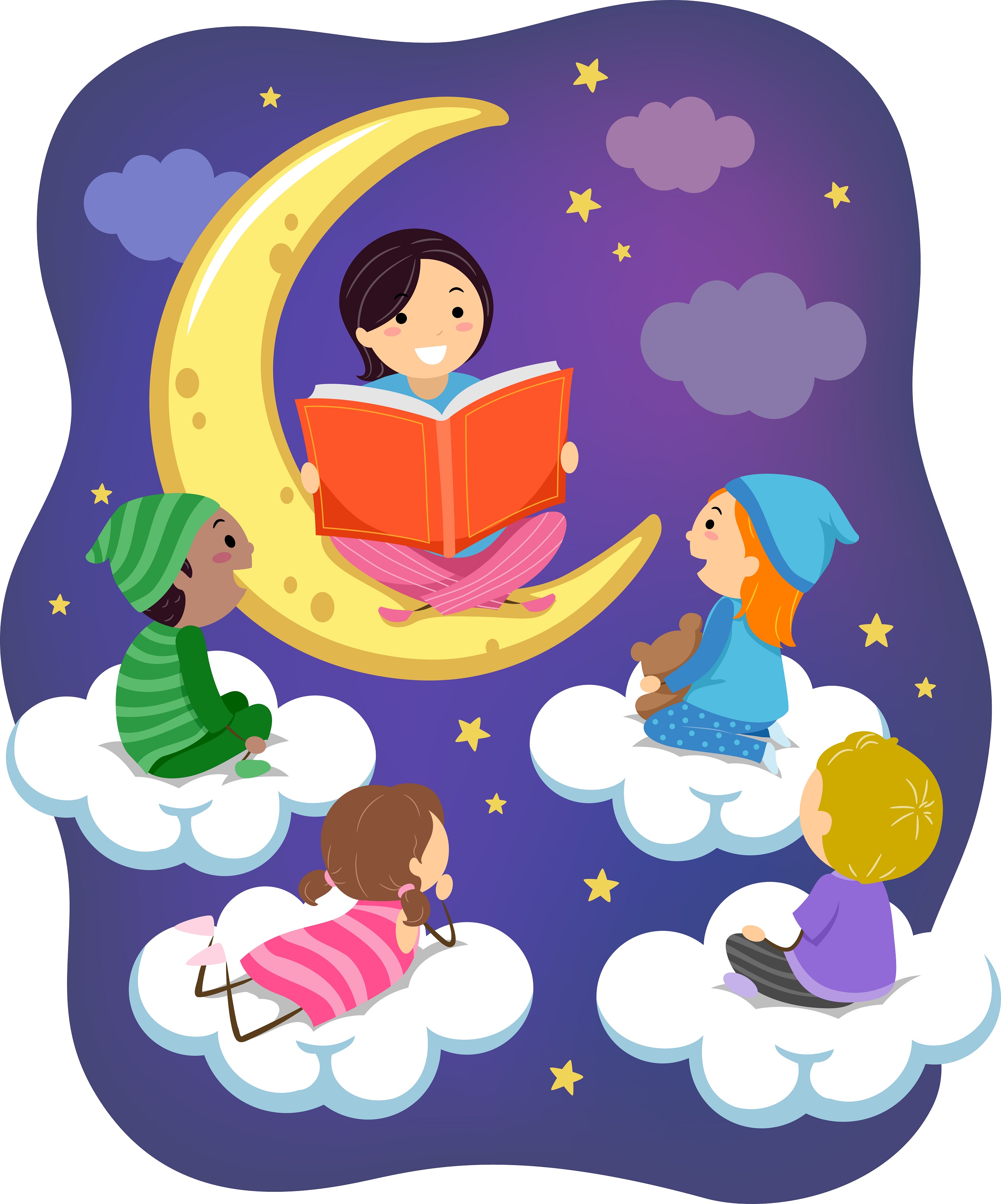 We now have a story box in the entrance area. Please feel free to take a book to share with your child as often as you wish. This is a lovely opportunity to share a love of reading with your child and promote a development of their language. Statistics show that reading with your child increases school readiness.
We will be selling books outside the Nursery after sessions this week. The books are reasonably priced and make good Christmas presents. Plus we get some new books for Nursery from the profits.
If you have any worries about toileting, feeding, sleeeping etc please feel to mention it to Nursery staff. We would like to call on health care professionals if you would like some support with an area of development.

If you have any Nursery clothes please send them back as we are running a little short of clothes and in particular socks.
Some of our parents have been asking us about applying for a Reception place.
Even though your child is attending Mead nursery you
must
apply for a place through
Havering Admissions
. You must apply for a primary school place by 15 January.
Thank you to the parents who joined one of our school tours. It was lovely to see you.
Thank you to all those parents who have already completed their appication.
Feel free to ask Nursery staff if you need support with this.
Could we ask our parents of the 30 hour children to make sure they have re validated their codes for January. Thank you.
Thank you so much to those parents that have been working on their child`s independance with putting their coat on. This is going so well, we really do appreciate your support.

We hope you have been able to find a family picture. We now have a few in but would really like more. Please send these in and we will display these in our home corner. This is a really nice way of maintaining the connection between home and school.
.
INSET Dates and Polling day for 2019-20
Please note that there will now be a general election on Thursday 12th December. School will be closed to all pupils on this day.